Short weekends away can be a great time to get away from it all and explore somewhere new. But with so many   gorgeous places to discover, choosing the ideal destination can often be a hard decision. Due to the current economic climate, many of us will be spending our weekend breaks in the UK, and what better place to visit than the city of Glasgow?
The largest city in Scotland, Glasgow is the third most populated city in the United Kingdom. Situated on the River Clyde, Glasgow is renowned for being a friendly city with a variety of sights and attractions that draw visitors from around the world each year. Below is a short list of some of the attractions that are definitely worth visiting on your trip to the city of Glasgow:
Buchanan Street – one of the main shopping areas in Glasgow, Buchanan Street has a broad range of upmarket shops and is responsible for Glasgow being named the third best place to shop in the United Kingdom. From department stores to shopping malls, Buchanan Street is a shopper's heaven!
The Barras – another one for the shoppers, the Barras Weekend market is definitely a highlight. The rowdy flea market is full of stalls and traders flogging various types of things from shirt to skirts, hats to cricket bats!
King Tut's – the hippest music venue in the city, King Tut's is the best place to see upcoming bands and even band's that are already at the top and want to play an intimate gig. King Tut's is the place where Oasis was discovered by Creation Records founder Alan McGee.
The Botanic Gardens – looking to take a relaxing stroll?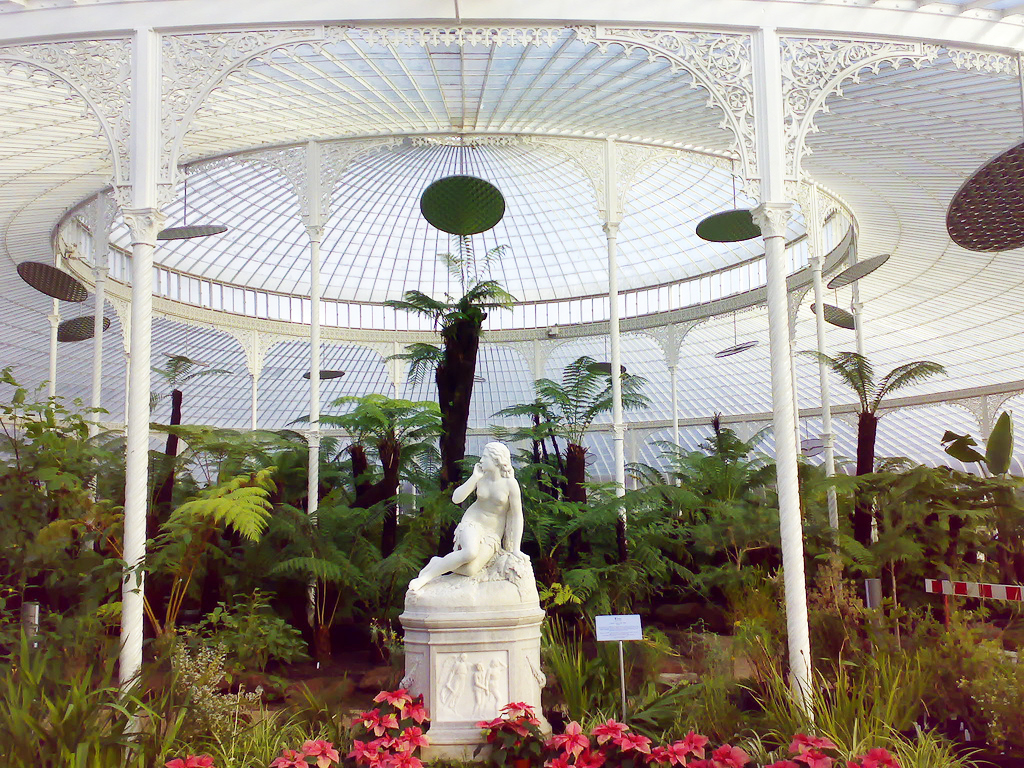 There is no better place than the Botanic Gardens in the West Eden near Byres Road and the BBC. A great place to explore on sunny days, the Botanic Gardens is simply beautiful. Take a walk by the River Kelvin and then take a break and sip a cup of tea in Kibble Palace.
When you visit the city of Glasgow you'll be spoilt for choice when it comes to accommodation. With a variety of 4 star hotels on offer, each has their own individual characteristics to make them memorable. What's more, many Glasgow hotels are adequately priced so you can stay in luxury for less than you thought.